(Click on image to enlarge)







Serge867 is an online store on Zazzle.com



"We cover wide variety of topics, including but not limited to FIFA soccer World Cup 2010, countries of the world, ecology, humor, military, survival, pop culture, extreme sports, holidays, urban grunge and vintage designs, to name just a few. New designs are being added on a regular basis, so check back often."
All the designs shown are available on many product types.


Some of the products include:
~ Military Insignia (United States & Canada):
~ Roger That:
~ Eco-Zone:
~ Business Cards: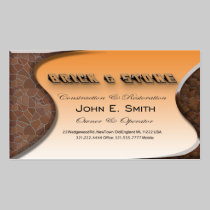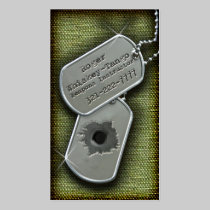 This is an amazing store with real-to-life products
designed with tremendous detail and pride.
Check it out!

________________________________________________
________________________________________________
________________________________________________